4 Things to Reward Customer Service Agents for Besides Sales
General
Customer experience is becoming increasingly critical in business. More and more customers choose the companies they buy from first by how these companies make them feel, and only later by the quality and price of the product.
For your company to keep up with competitors, you need to start prioritizing customer experience, and that means putting your money where your mouth is. It's no longer enough to incentivize agents for new sales. If you do just that, agents will focus on new sales and nothing else.
Here are a few suggestions for aspects you could add to your incentive models to encourage agents to prioritize quality service as well.
Retention and Second Hand Revenue
As we said in another article, if you increase your customer retention rates by even 5%, you can increase your profits by 25-95%. Therefore, it's important to not only reward agents for sales, upsells and cross-sells, but also for the customers that were going to churn, but decided to stay with your company thanks to the handling customer service agent.
Then, track how these customers are doing. If they refer other customers to you after the retention, be sure to reward the agent for that too.
Empathy, Helpfulness and Overall Experience
This one is a little harder to track, but it's doable if you spend some time listening to agent calls and provide qualitative feedback. Agent empathy and customer experience are the driving forces of customer service, so it's worth it to invest the required time and effort.
Of course, there's another way to measure this:
High Rating from Customers
Ask your customers to rate the service quality they received at the end of each call, and run a campaign to encourage customers to come forward and share if one of your agents has been especially helpful.
If you have a marketing team, we recommend collaborating with them on this one, as speaking up about your intention to improve customer service could help create a positive buzz. Don't be afraid to offer incentives to customers who help you do that.
Just as importantly, be sure to reward the agents that get the highest customer praise.
Going Through Training Modules
No customer service agent was born knowing how to provide top quality customer service. Even if they've worked for other companies, these companies might not have prioritized customer experience.
Therefore, it's important to train your agents.
If taking training depends on their active collaboration – say, you've created YouTube videos, articles or in-app training modules they need to go through on their own – then you could come up with incentives to encourage them to go through the training materials. Some training apps let you supervise which modules have been consumed by which agent, to make supervision easier on you.
Make it worth their while to study the necessary skills, then reward them for implementing them and gradually improving the quality of customer experience they provide.
---
General
General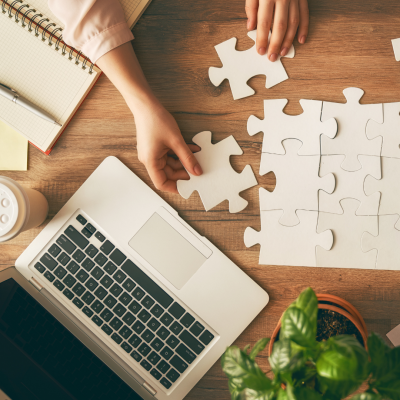 General